Carbon Reduction Specialists 
Reduce your carbon emissions by up to
75% in one simple step using our proven OYA hybrid technology

We are your first big step on your path to net zero.
Be part of the solution.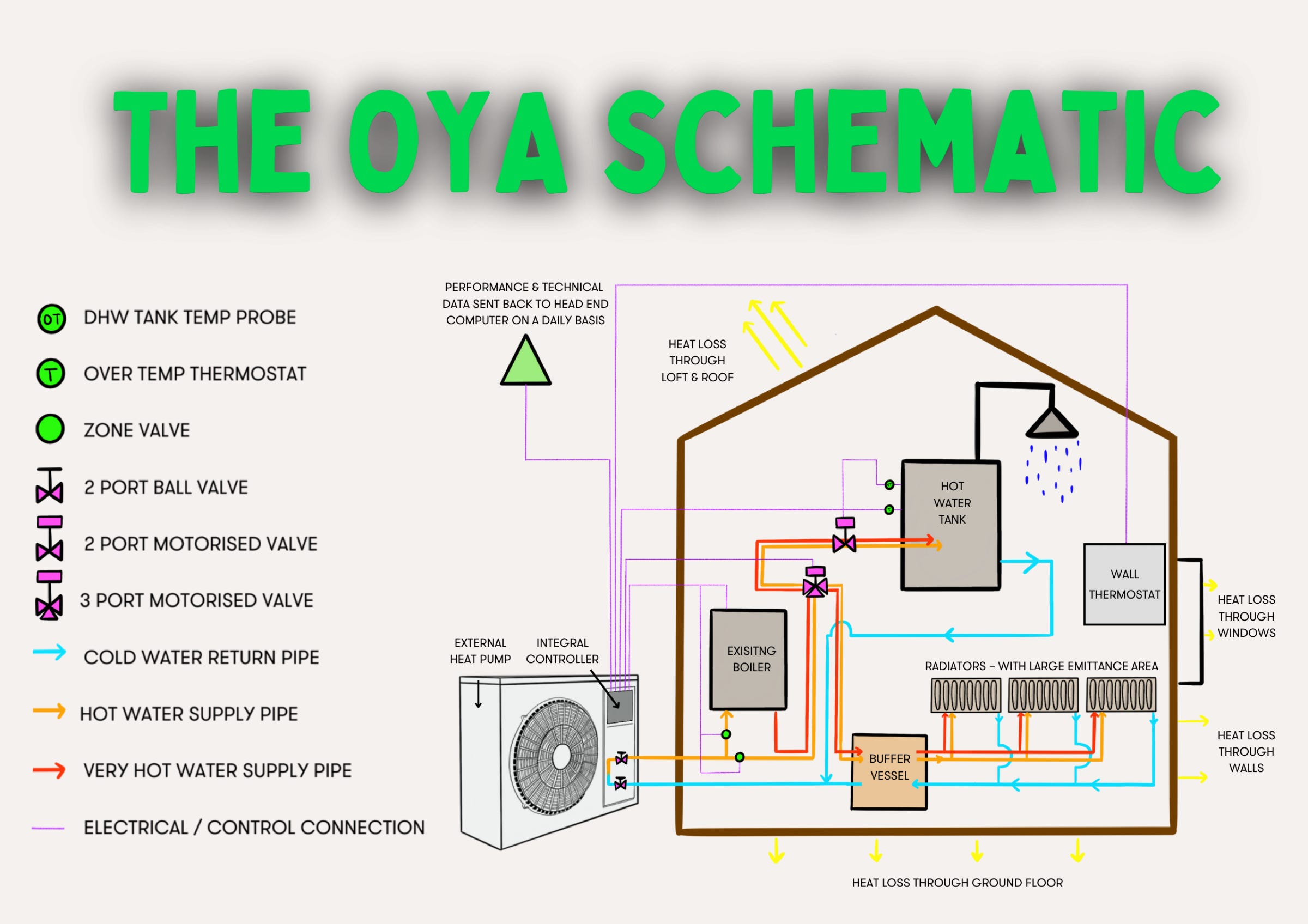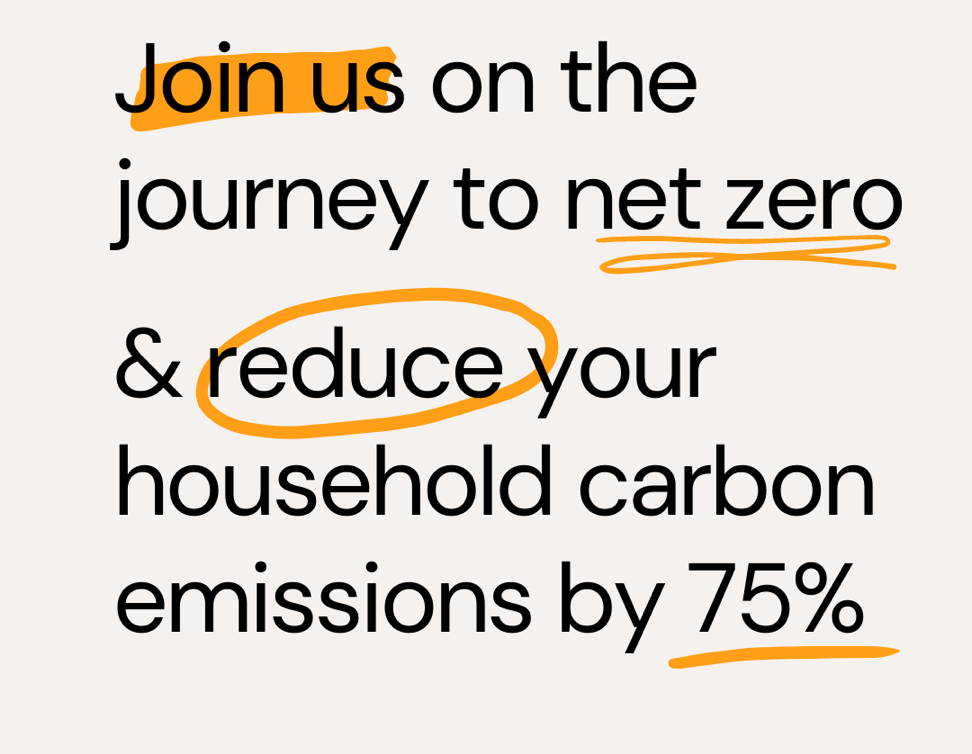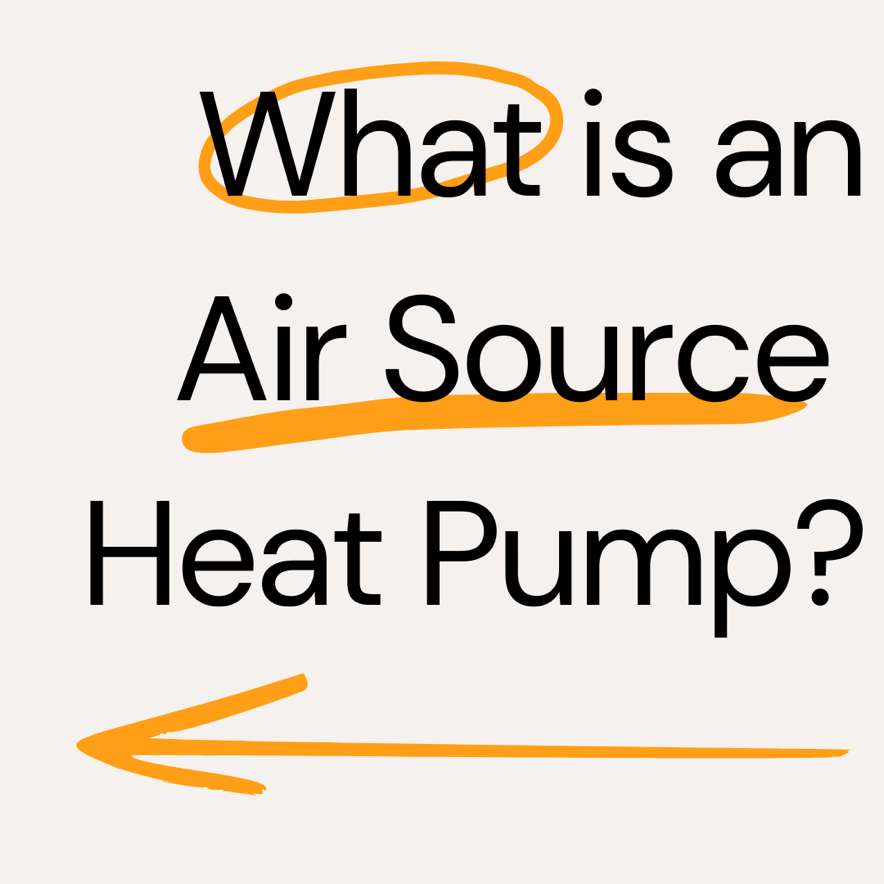 14 Maricott Court
Holywell Business Park
Northfield Road
Southam CV47 0FT

OYA Energy UK Limited
t: +44 (0) 1926 675395
info@oyaenergyuk.com
be part of the solution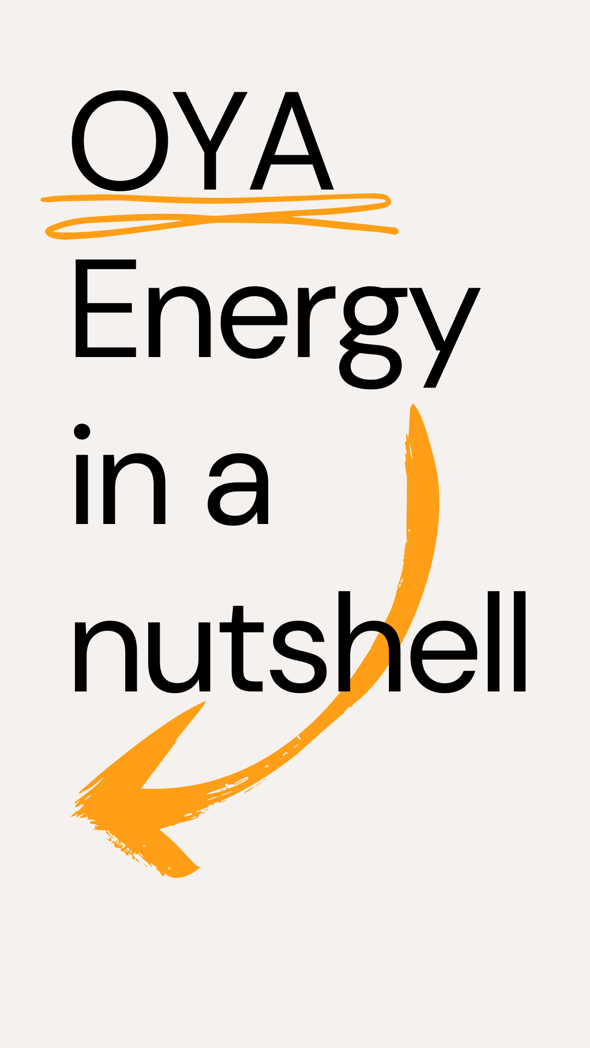 WHO WE ARE
OYA Energy UK are carbon reduction specialists focused on providing sustainable hybrid heating systems which will immediately reduce a buildings' carbon emissions by up to 75%.


We offer high end service levels, high end quality and a simple offer structure, all seamlessly managed through a single point of contact. 


We make it easy for you to
be part of the solution.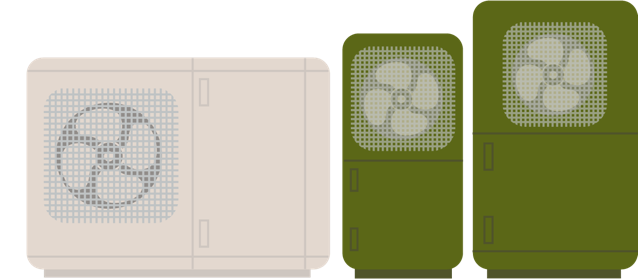 YOU
register your interest online
WE
complete a 
technical survey
YOU
revel in your
carbon savings!
Email us to confirm your interest and wait for the fabulous OYA team to get back to you, regarding booking a date to complete a 
technical survey of your property. 
Once we have completed the technical survey we will assess your property, to see if the OYA hybrid solution will work effectively in your home. If YES - we move to the next step.
14 Maricott Court
Holywell Business Park
Northfield Road
Southam CV47 0FT
We install an air source heat pump that will work in tandem with your existing gas-powered
boiler, meaning you never compromise on heat but you reduce your carbon emissions dramatically.
t: +44 (0) 1926 675395
info@oyaenergyuk.com
As your air source heat pump is now heating your 
property around 75% of the time, your carbon emissions will reduce by up to 75% and you can sit tight knowing we are on the way to Net-zero!
OYA Energy UK Limited
HOW IT WORKS
Put simply, our hybrid Air Source Heat Pump (ASHP) system takes heat from fresh air and feeds it into your current heating system warming your home. Even when it is cold outside the ASHP can produce a surprising amount of heat. Because our hybrid solution leaves your existing heating system in place, if a temperature boost is needed, our smart technology brings your existing boiler online for a short time to bring the heating up to your required temperature.


ASHPs use the same technology as a fridge and as a result, are very low maintenance. ASHPs really are the future of low carbon household heating, and our hybrid approach is the best way to reach your optimum household heating, with minimal disruption to your home, whilst drastically decreasing your carbon footprint!
PROVEN TECHNOLOGY
We use the best quality, UK made systems which have been successfully installed in many homes over the last decade. Supported by over 50 years of engineering innovation, the ASHPs we use have been designed, refined and built to work specifically in the UK climate. Our intelligent technology not only optimises the system to reduce your carbon footprint but also means that if there is a problem we probably find out before you so we can fix it with minimum delay.


Heat pumps are not new - they have been used successfully around the
world for decades. Fridges and air-conditioning units are the same simple technology in reverse. As we move away from fossil fuels and towards renewable electricity they provide a simple way to keep our homes warm whilst doing our bit to save the planet.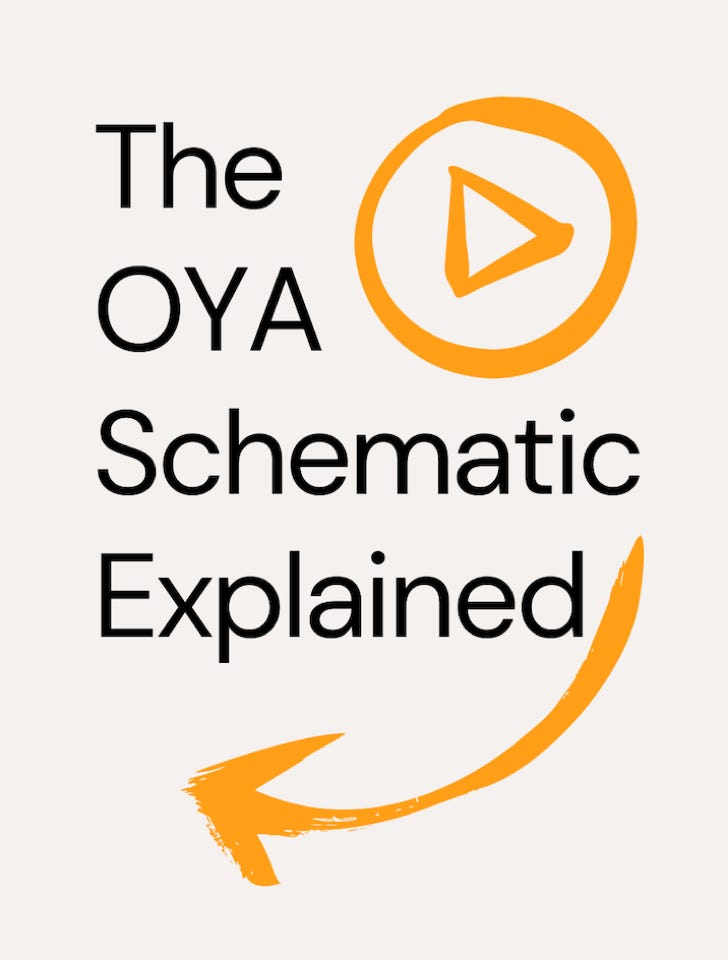 THE LATEST ON FUNDING …
The long-awaited Heat and Building Strategy has been released and it presents promising news for the future of household carbon reduction. From April 2022 all households can apply for grants of £5,000 towards low carbon heating solutions such as heat pumps, in addition, there will now be zero VAT added to all low carbon purchases (e.g. heat pumps, solar panels etc).
Register your interest here
to reduce your household carbon emissions by up to 75% using our OYA hybrid technology.     
14 Maricott Court
Holywell Business Park
Northfield Road
Southam CV47 0FT
t: +44 (0) 1926 675395
info@oyaenergyuk.com